We develop games that satisfy, empower and innovate
Providing the World-Class Game Development & Design Services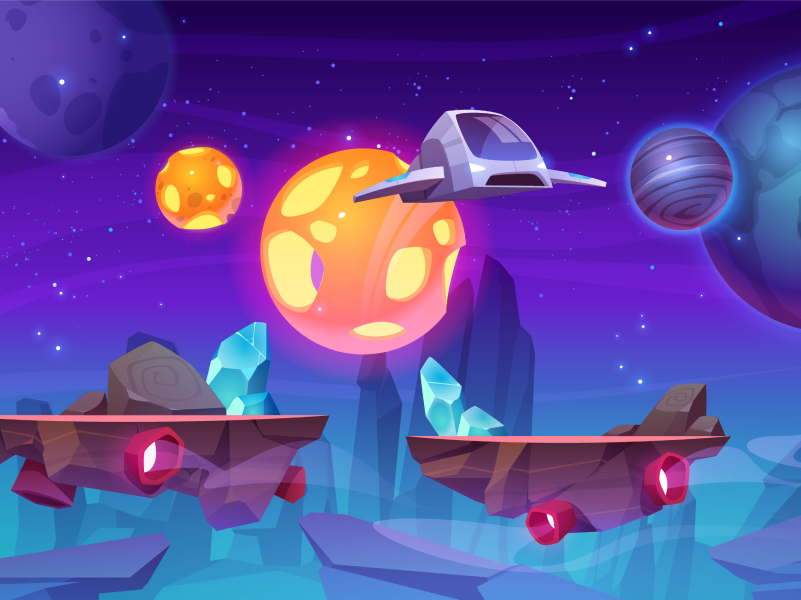 Unity Game Development
The gaming engines are a popular term in our prestigious industry and nothing can come closer to Unity program. The wide range of features and frameworks come in handy to craft unique games that come handy in 2D mobile & 3D mobile games. Our professional team excelled in Unity Game Development and they are ready to roll another unique game for the masses.
An advanced gaming engine bundled with built-in settings for 3D gaming.
Integration for Cross-Platform Game Development.
Versatile features and highly scalable.
Adaptive Interface.
2D & 3D Game Development
Developer House is a home for exceptional developers from different backgrounds with creative ideas. Our professional team dedicated to delivering next-generation and interactive games that the gaming community loves. We are ready to develop games for Android, Windows, and iOS platforms at any given time.
Developing Mobile & Web-based 2D/3D games.
Incredible Graphical performance.
Animated 2D/3D Asset Creation.
Stable gaming experience.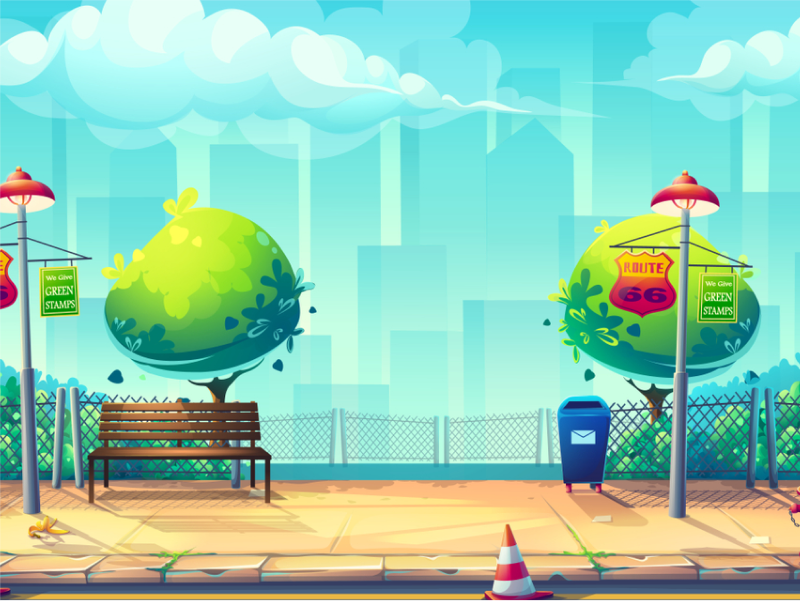 HTML5 Game Development
HTML5 is an advanced platform for developing cross-platform games and our experts can deliver robust gaming experience using the framework. The incredible power of hyperlink integrated via HTML5 game framework and it can be distributed easily across portable devices ad web. Our experts design the game in a way, where updates, compilation, and debugging in real-time requires no waiting time.
Cross-platform game development.
Advanced 2D/3D game development.
Stable gaming experience in Cross-Platform.
Adaptive Interface.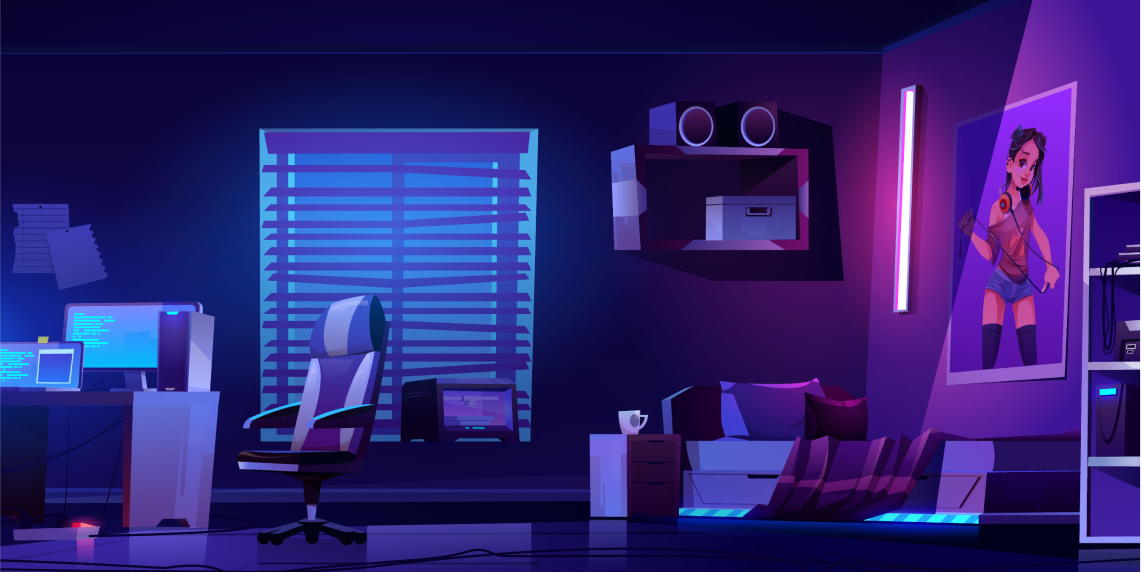 iOS Game Development
According to Apple, 25% of the downloaded apps come under the GAMES category. iPhone & iPad consumers expect high-quality gaming experience from the official game dev team. Our dedicated team focuses on providing exceptional graphical performance along with the stability that keeps a player longer in the game.
Android Game Development
Android is a standard mobile operating system in the market today. According to Google, 39% of the downloaded apps are GAMES. At Developer House, our Android experts are ready to craft a game following current standards & trends for the gamers. Our team focuses on optimizing the games for stability and overall performance on all Android devices.
Highly optimized games with an appealing interface.
Flexible Development Process.
Native interface for smoother interaction.
VR/AR Integration.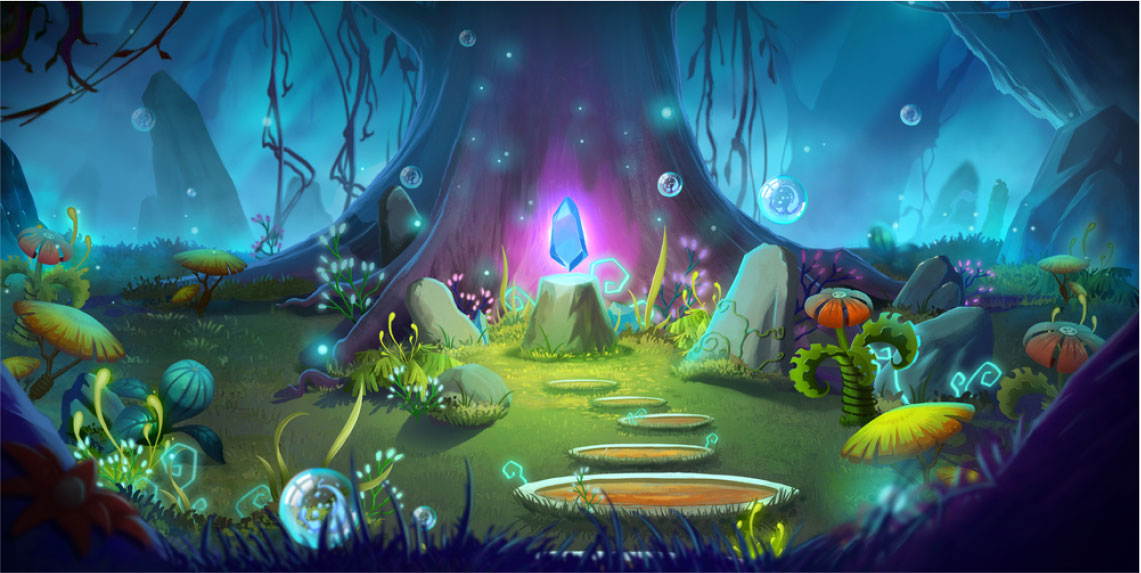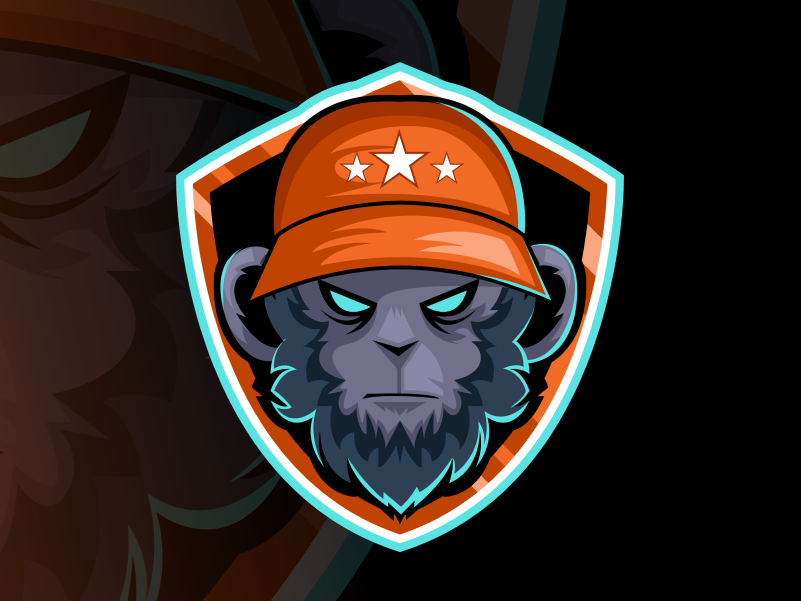 Concept Art and Illustration
The concept of Art & Creativity is a combination of vision and blueprint. At Developer House, our Android, iOS and Windows game developers skilled in laying down entire vision on a paper. A perfect illustration created to gather developers from different departments and to develop a game that leaves memories.
Art & Creative Approach.
Graphically illustrations provided.
Perspective variations.
UX/UI DESIGN
Compelling UX/UI designs converts an ordinary mobile game into interactive games. A skilled professional team converts a simple game into an addictive game that keeps a player night long. Developer House team understands the value of using the right colors, fonts, icons, buttons, symbols, and images that fits a gamers eye.
Easy Navigation between Two Pages.
Custom developed UX/UI Designs.
Creative content.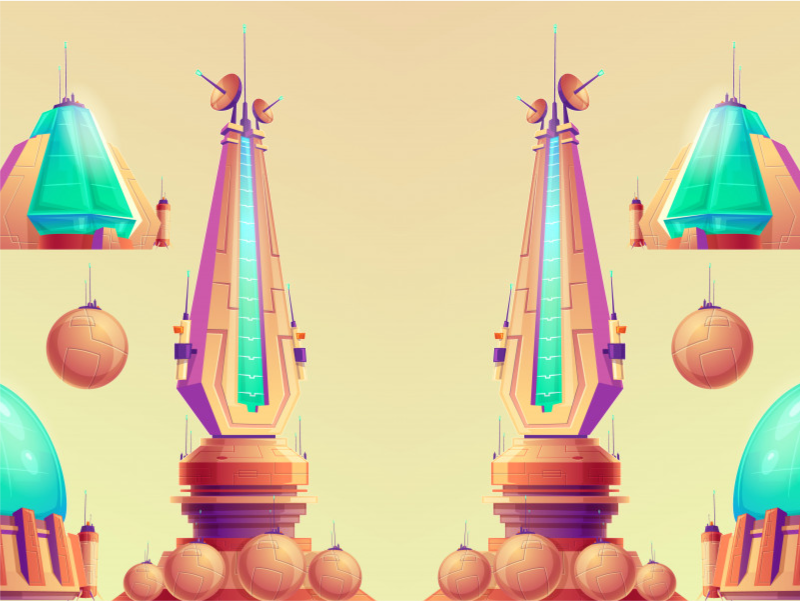 Cocos2d-x Game Development
Cocos2d-x is a strong framework for developing games and it creates a foundation for your game development. At Developer House, our developers created custom full source code that aids in creating new games from scratch. Cocos2d-x is a game engine utilized by big-time players in the industry such as Bandai Namco and Zynga.
Advanced game mechanics.
Video Game Logic.
Cross-platform development